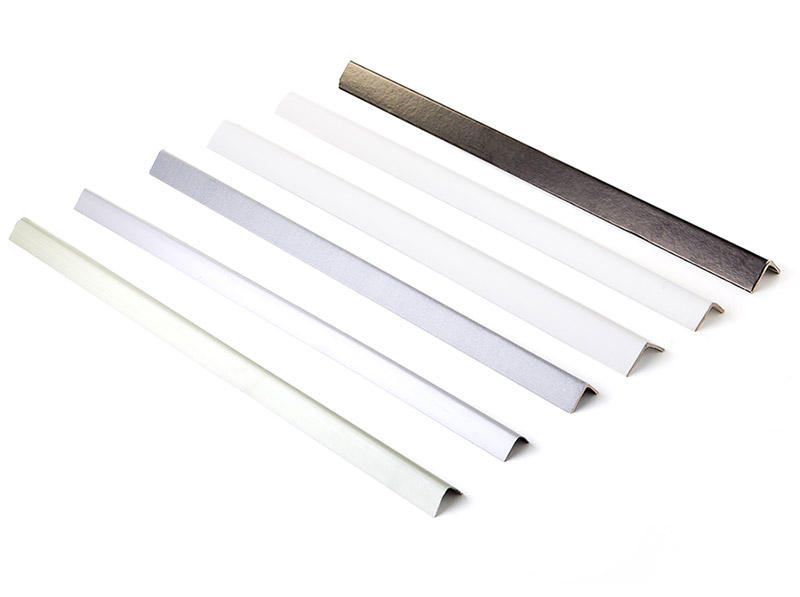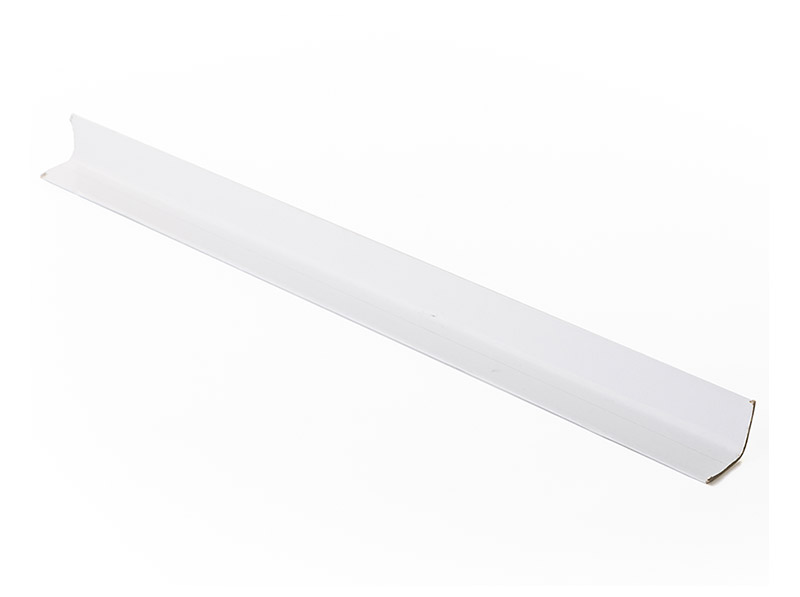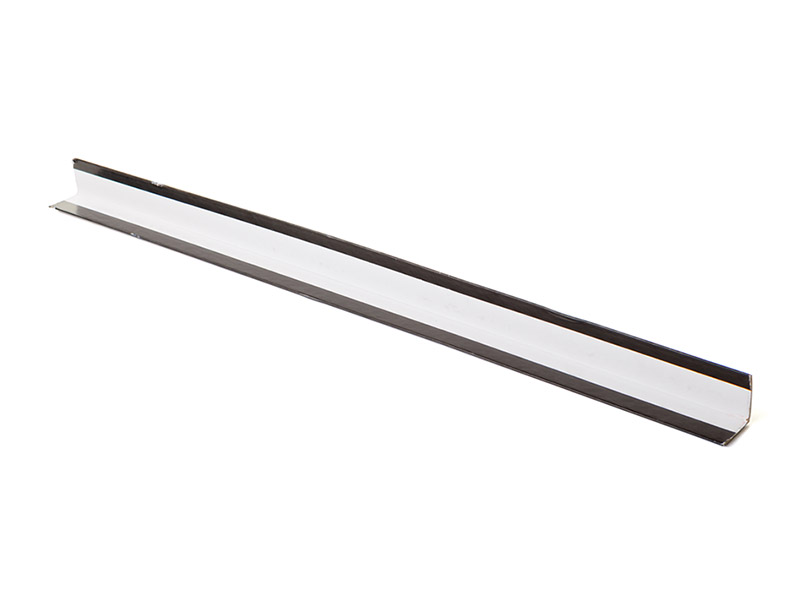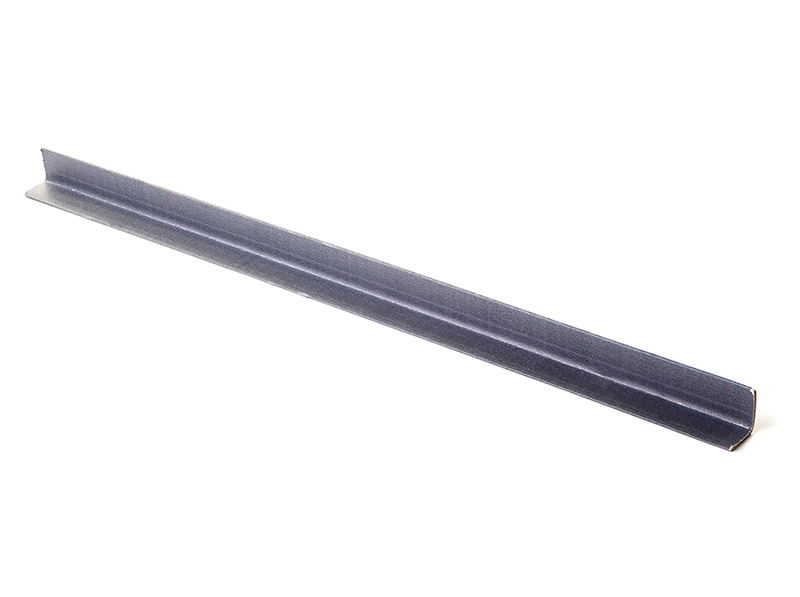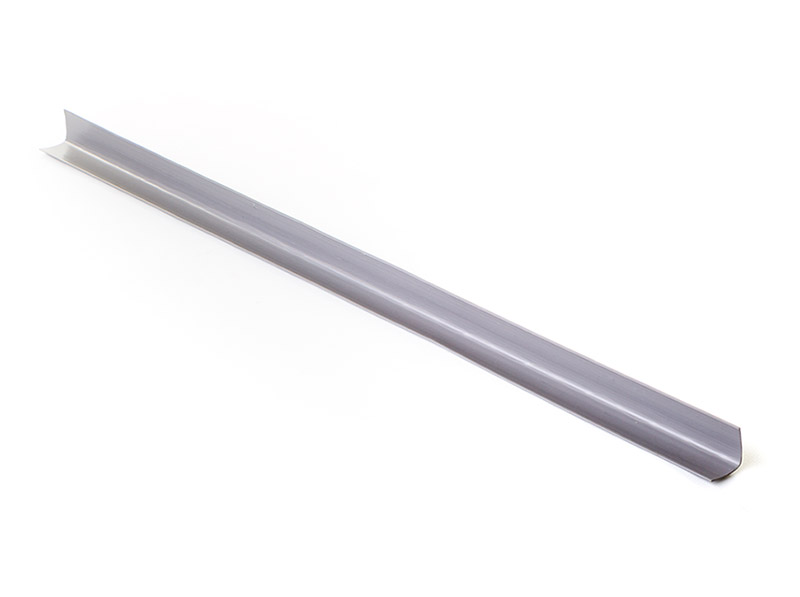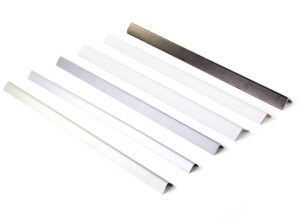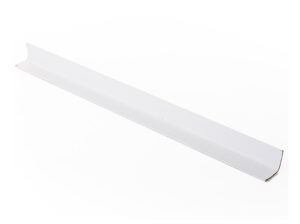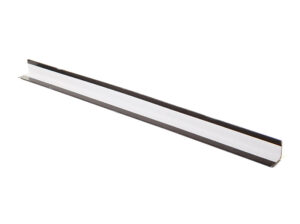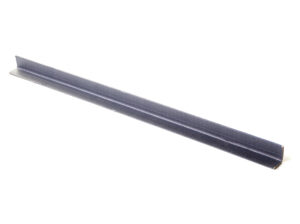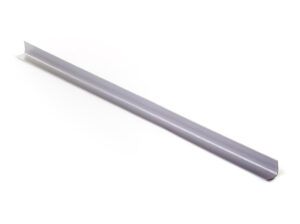 Cardboard protection placed in the corners or edges of pallets. Combinable and adaptable with the strapping and stretch films available on the market. Made of 100% recyclable material. Possibility to customize the product with the company logo or other prints.




Intended for palletizing all types of fruits and vegetables.
Cargo protection and stabilization.
Prevents strapping pressure on the load.
Reduction of the use of strapping on products.
Recycled product.
Exceptional endurance.
Recycled cardboard.
Kraft cardboard.
Aluminium.
Tchipgard.
TAMBIÉN TE PUEDE INTERESAR