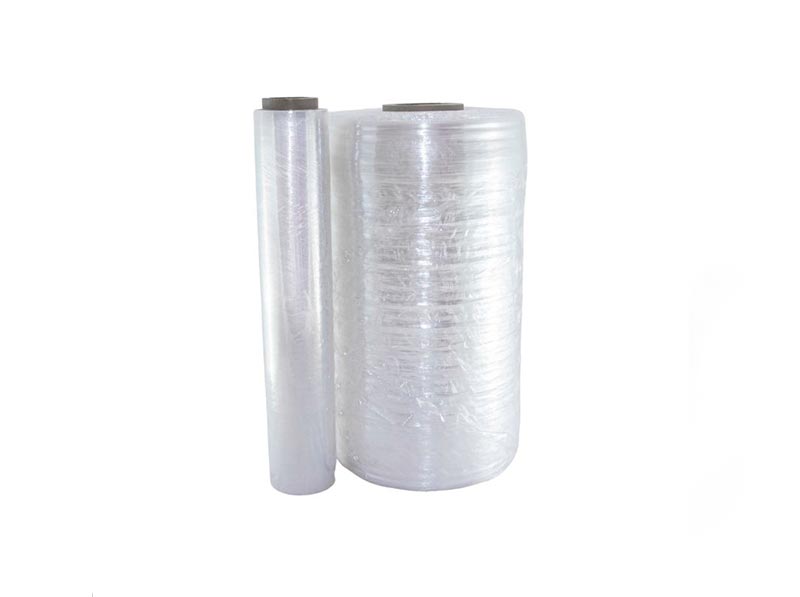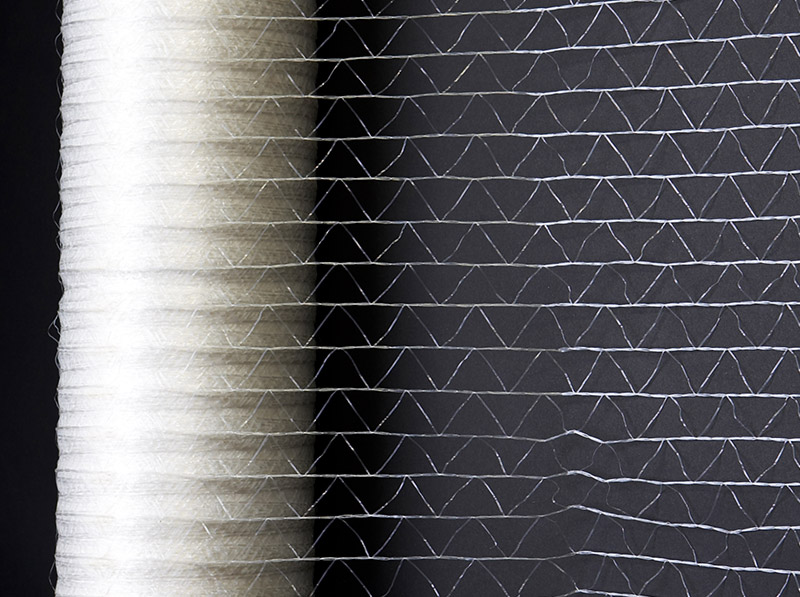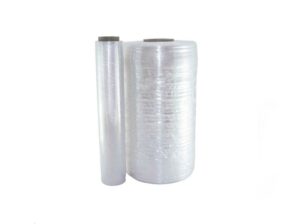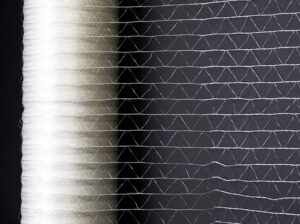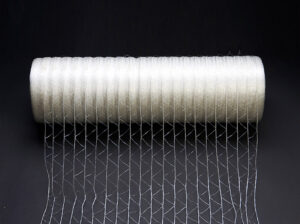 Multipurpose plastic film perfect for covering all types of goods or articles, protecting them from water, dust or other external agents. The main types are
Manual/automatic stretch film.
Stretch macroperforated film.
Pre-stretch film.
Elastic mesh for pallet wrapping containing fresh food or loads requiring perspiration.

It replaces the use of corner plus strapping.
It allows cooling and ventilation of vegetables (macroperforated).
Firm hold of the load.
Easy application (Manual/Auto).
TAMBIÉN TE PUEDE INTERESAR