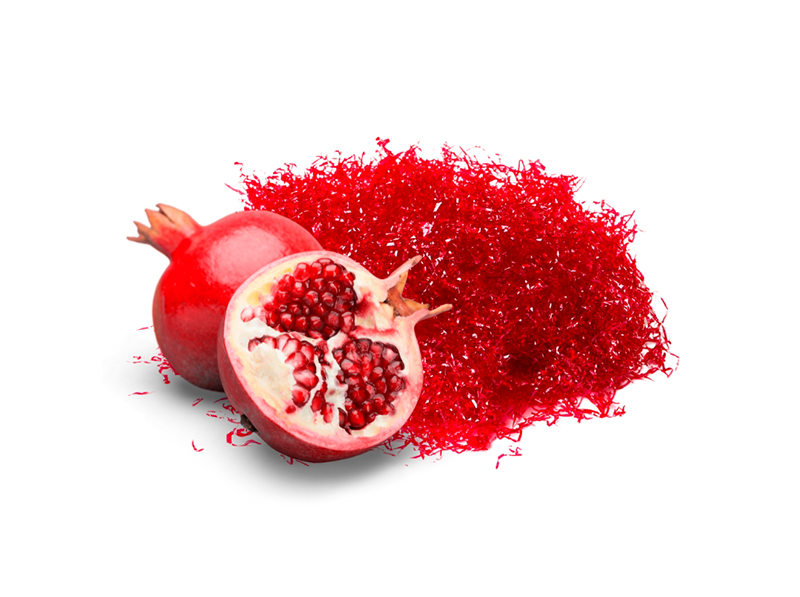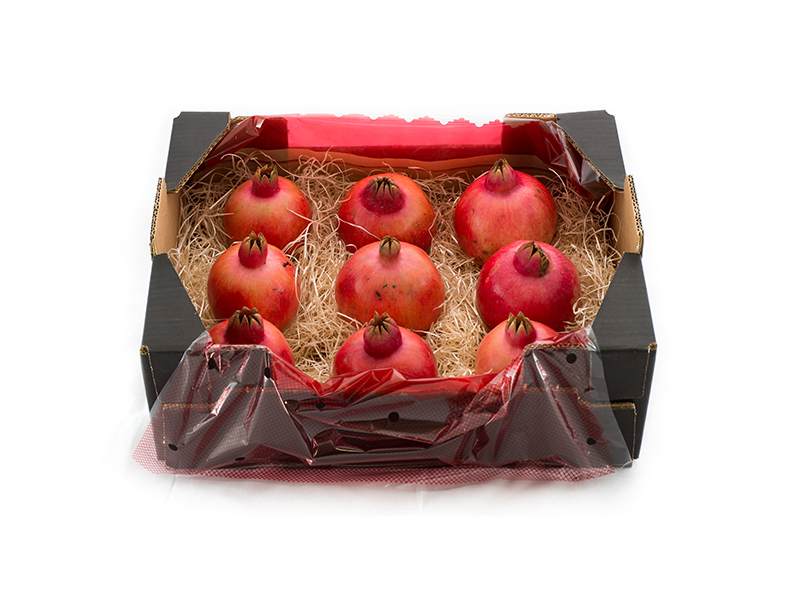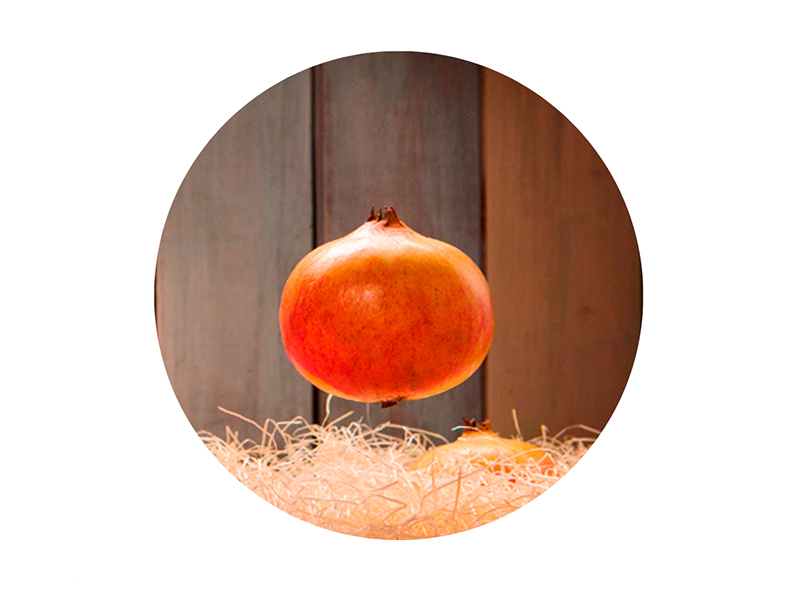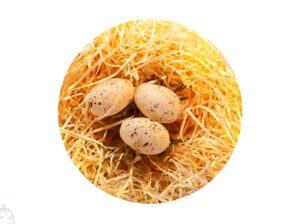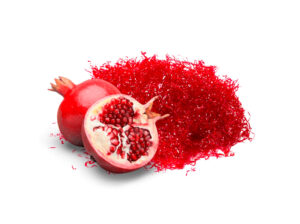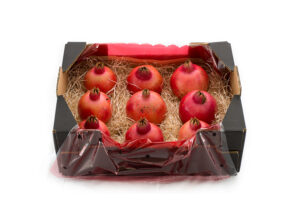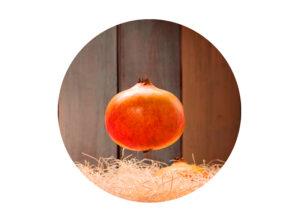 Complementary element to the packaging that has, as its main function, to protect the product during transport and enhance the presentation. Additionally, the wood chips maintain optimal moisture conditions of the fruit or vegetable during transport, in addition to providing an aesthetic plus to the ready-made boxes.


Maintains moisture conditions.
Protects the product.

Aesthetic plus.
Softwood fibres (Spruce, genus Abies).

*complies with the requirements included in Royal Decree 349/2003 on the protection of workers against risks related to exposure to carcinogens at work.

Cellophane.
TAMBIÉN TE PUEDE INTERESAR