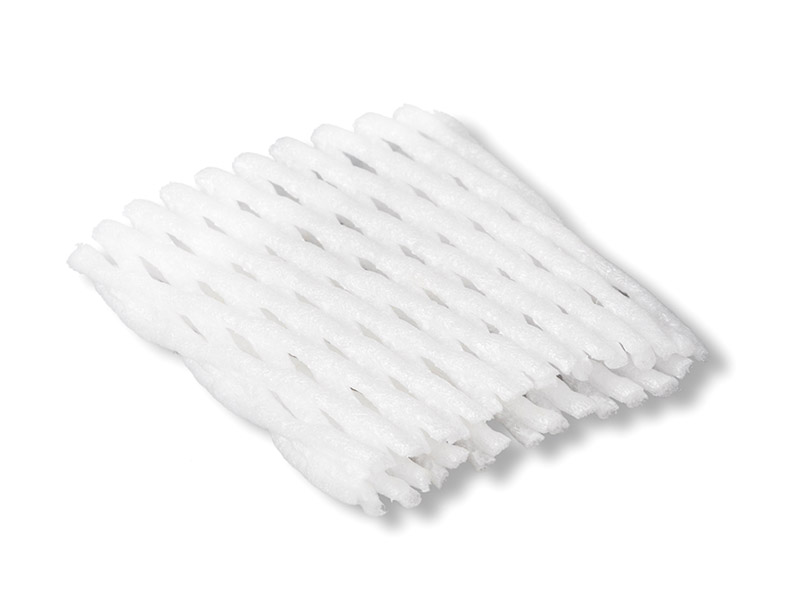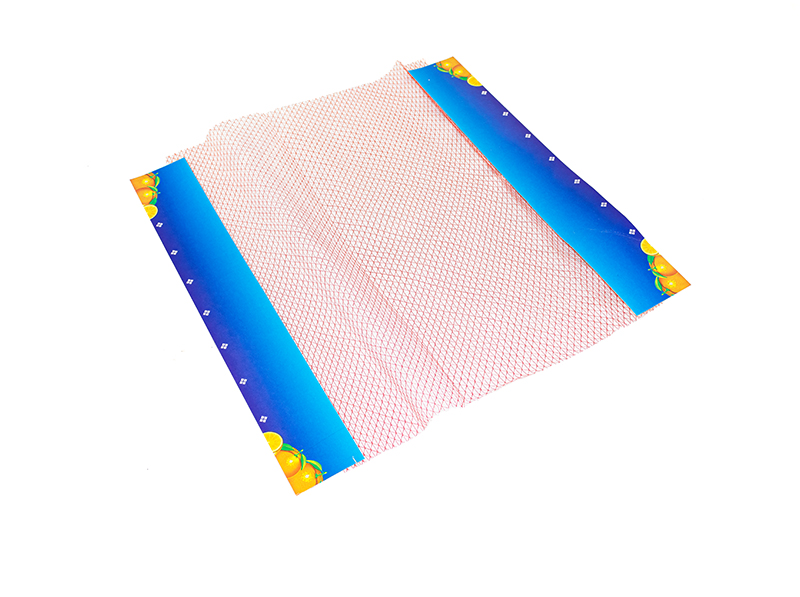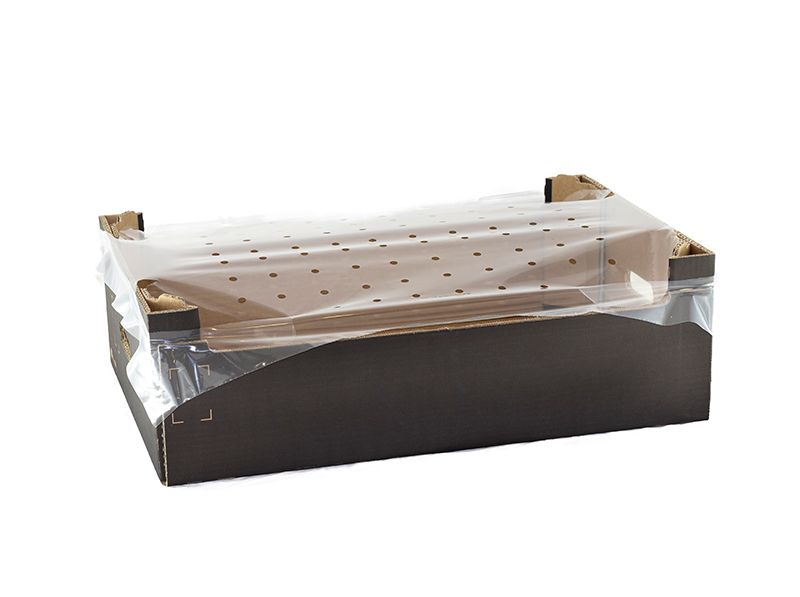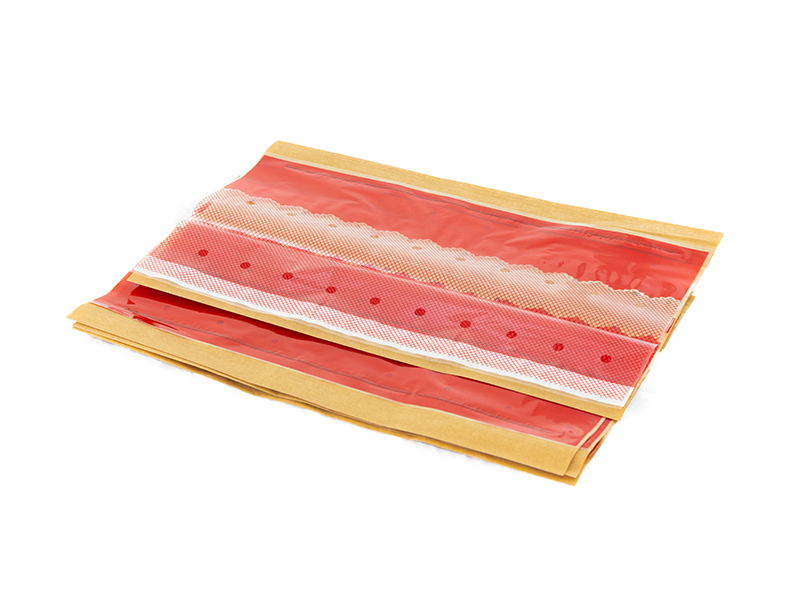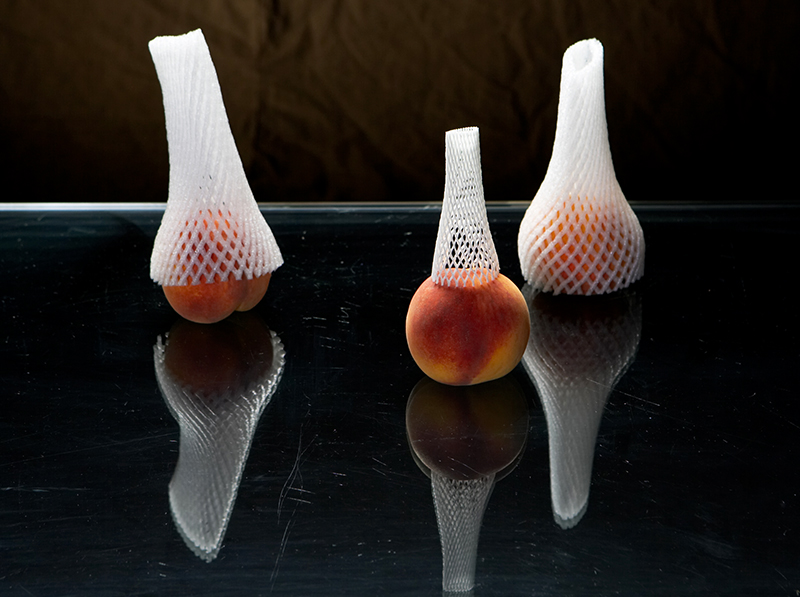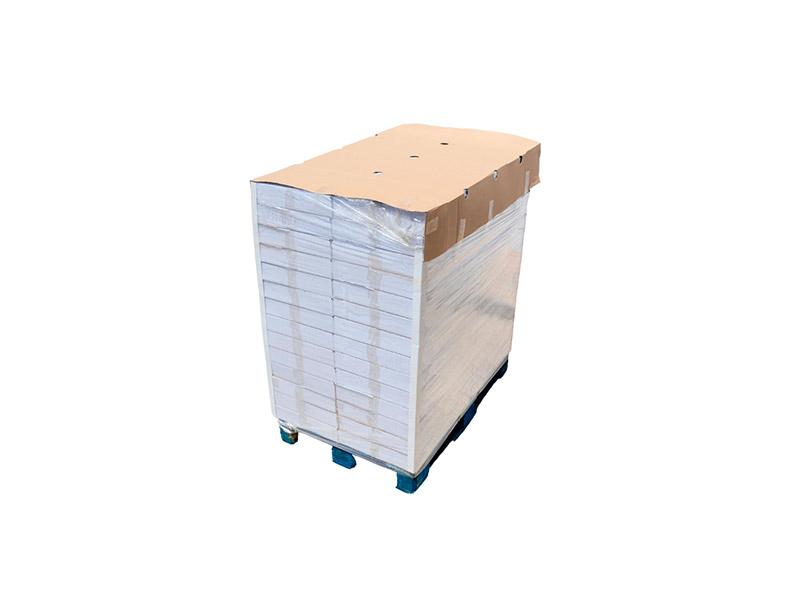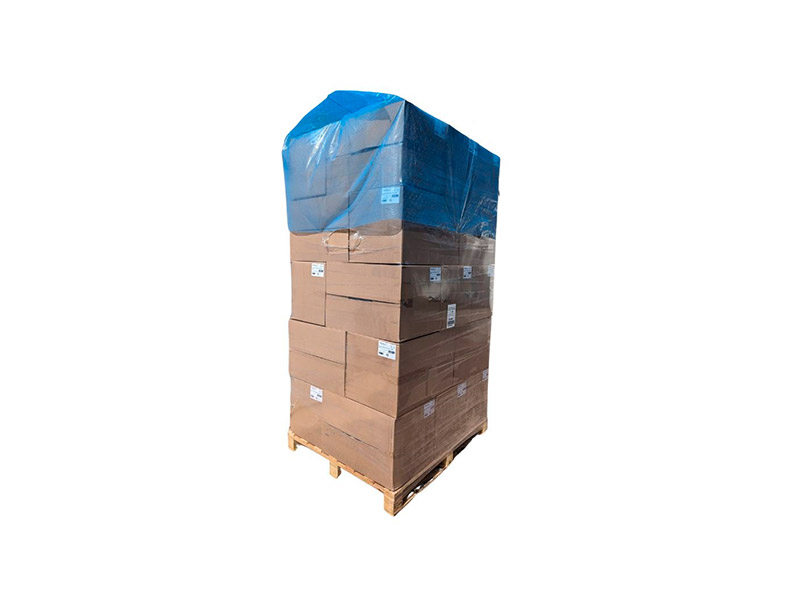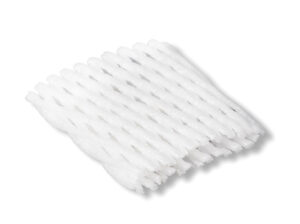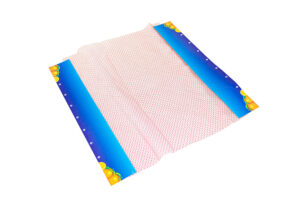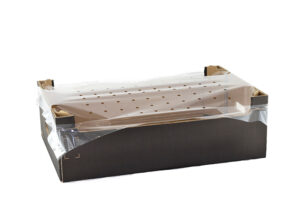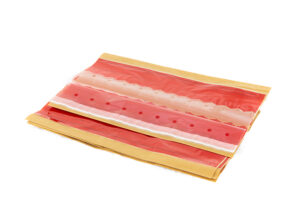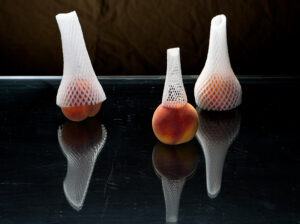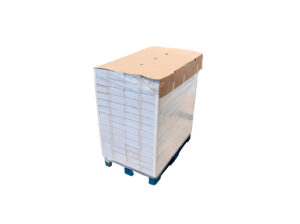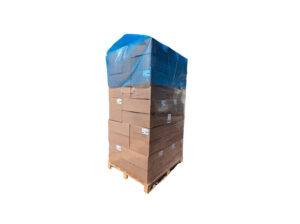 Covers and protection elements
Essential protection system for any type of delicate product. They allow flexible and pressure-resistant protection. Among them, these can be pointed out:




Additional protection in packaging (bubble wrap).
Prevents breakage and possible damage caused during transport (Bubble wrap).
Improve presentation of products.
Decreases moisture loss (Elastic covers).
TAMBIÉN TE PUEDE INTERESAR