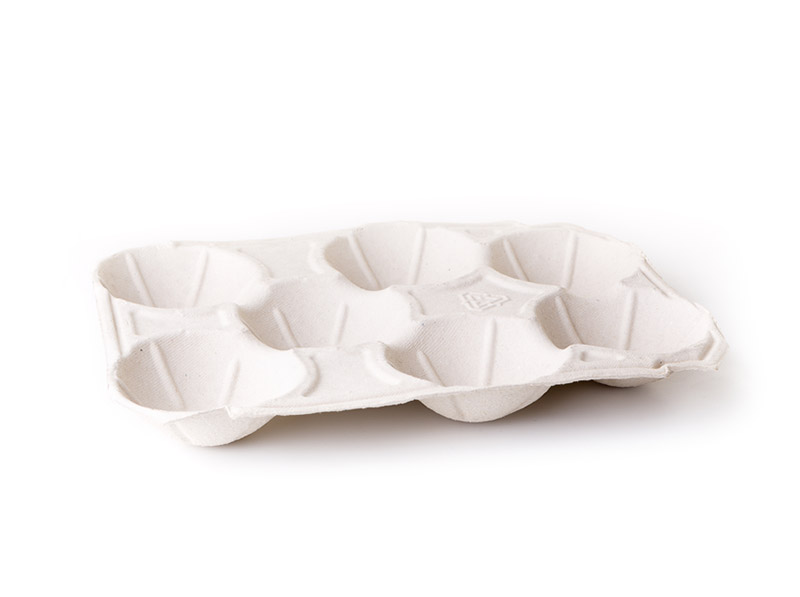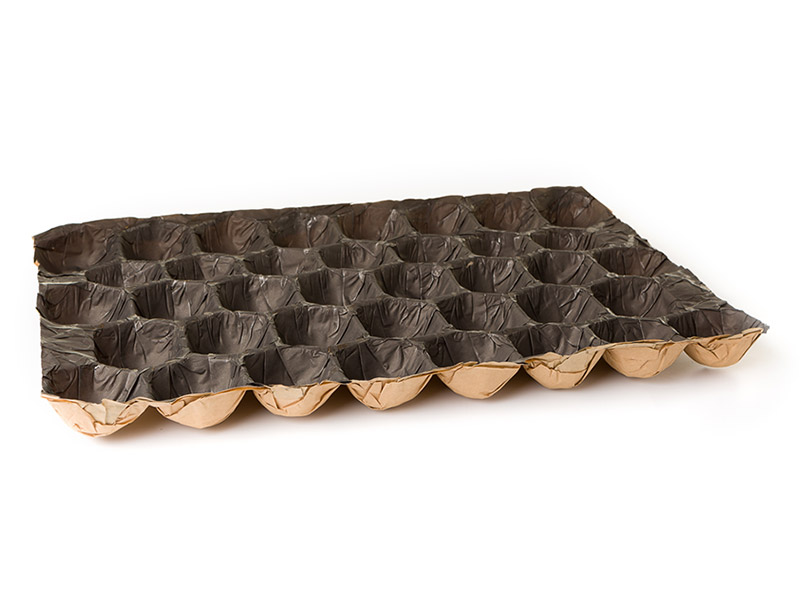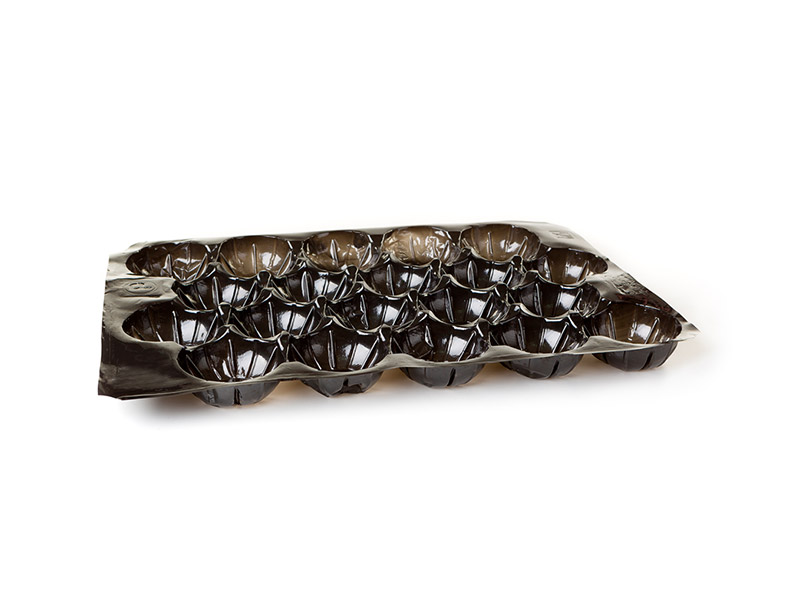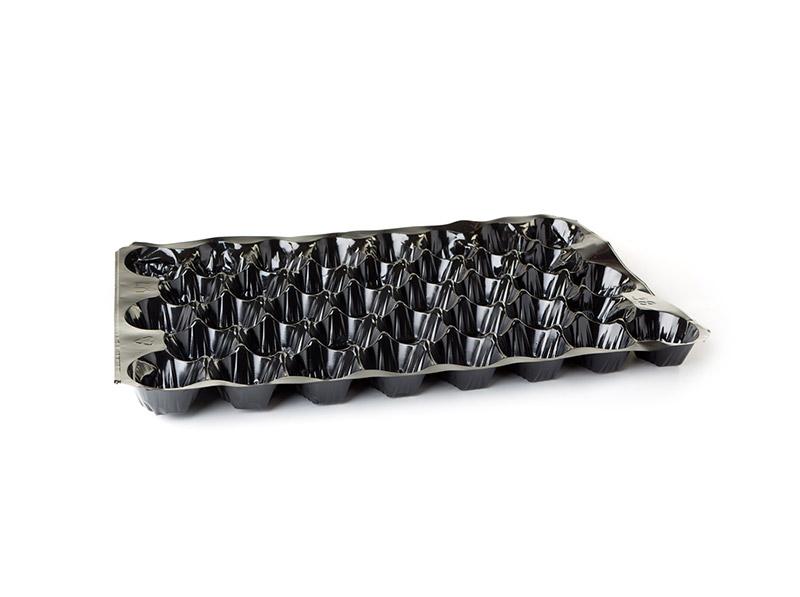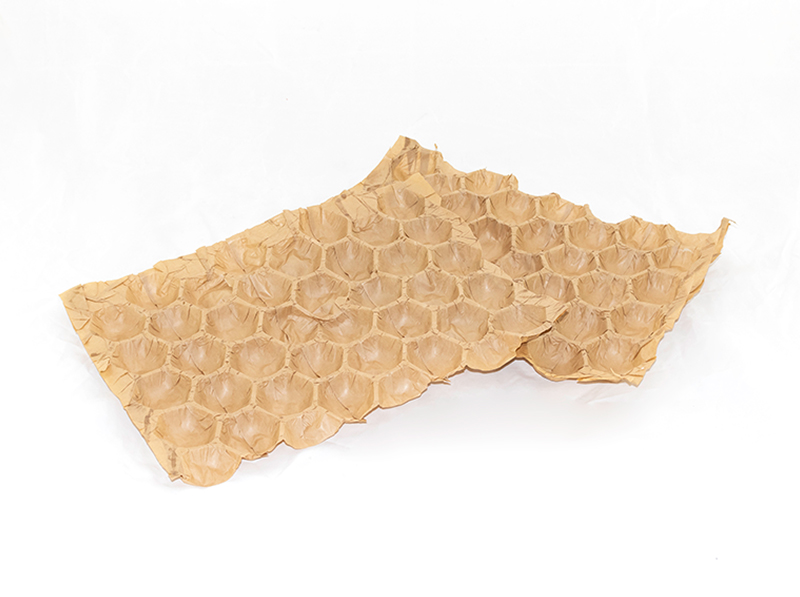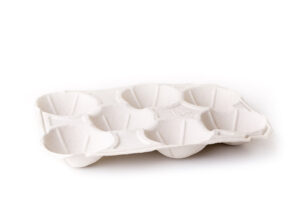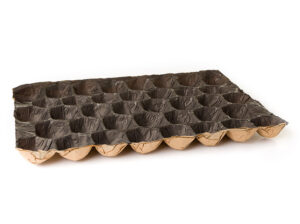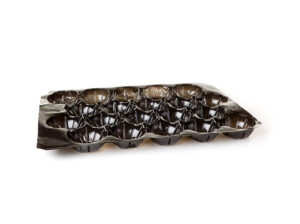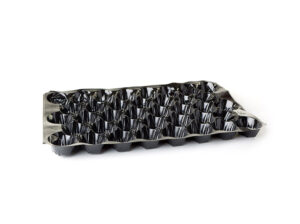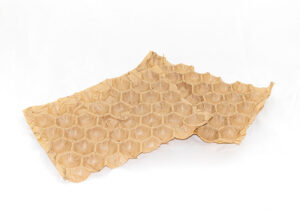 Fastening and protective packaging for the transport of fruit and vegetables to their place of destination. Designed to offer cushioning and maximum protection for the product. The alveoli tray avoids rubbing and highlights the appealing of the products.




Avoids rubbing.
It enhances the appealing of the fruit.
It provides individual security and protection to each piece.
Multiple colors and cavities.
Plastic (rPP and R-PET), paper and molded cellulose
TAMBIÉN TE PUEDE INTERESAR