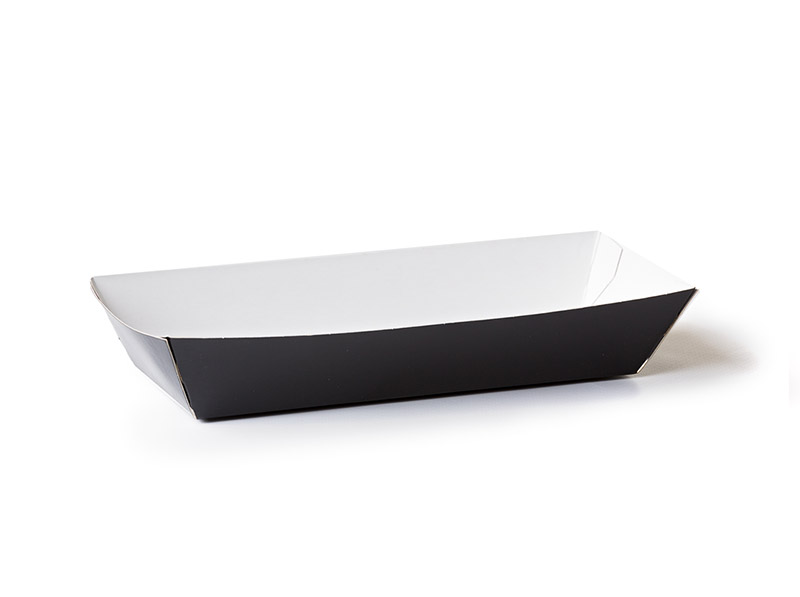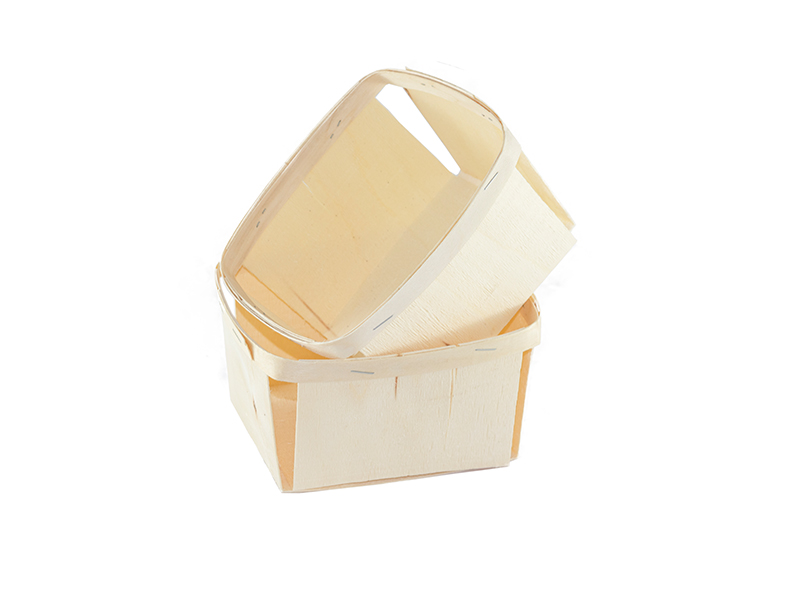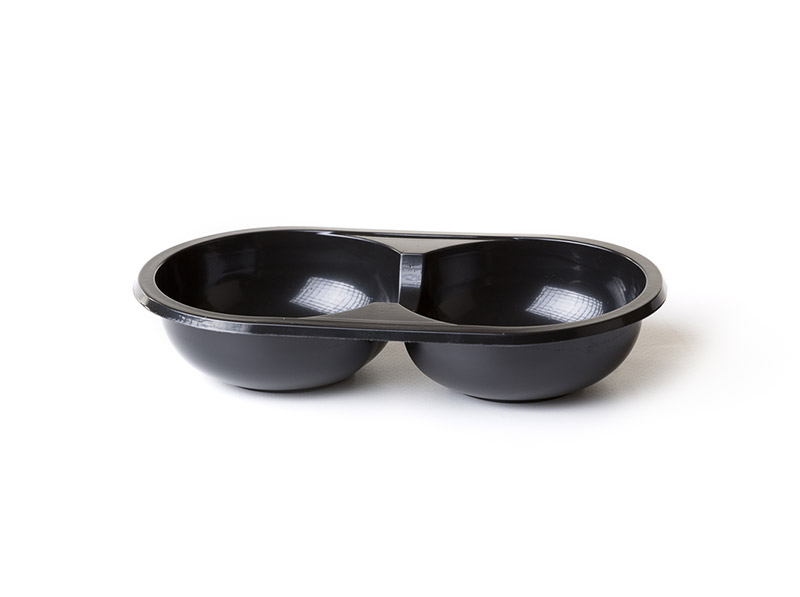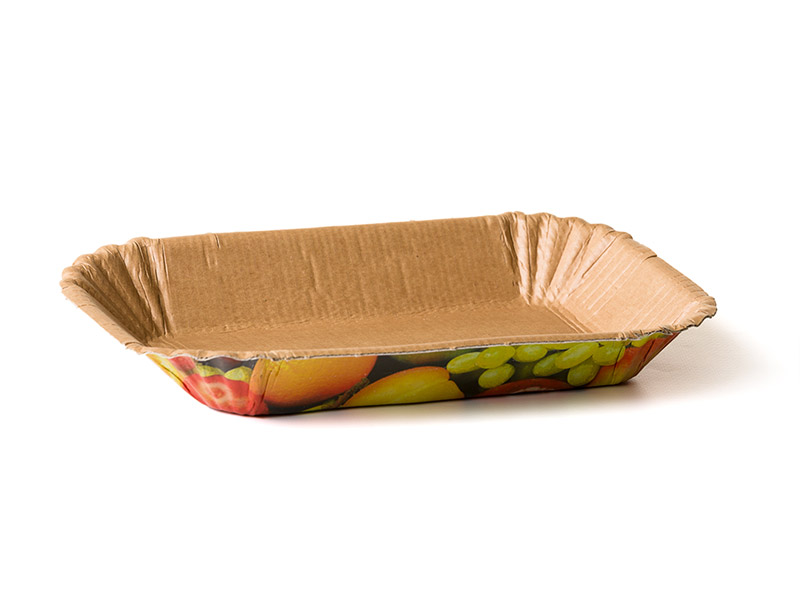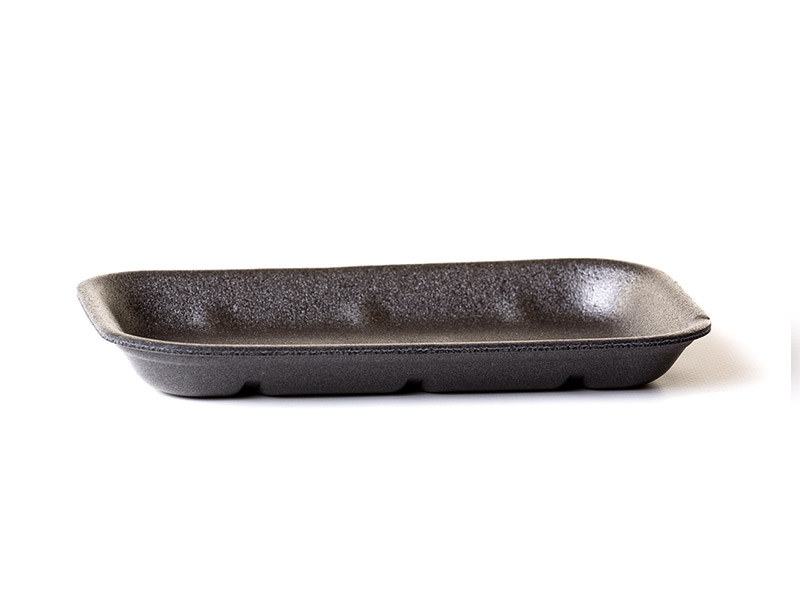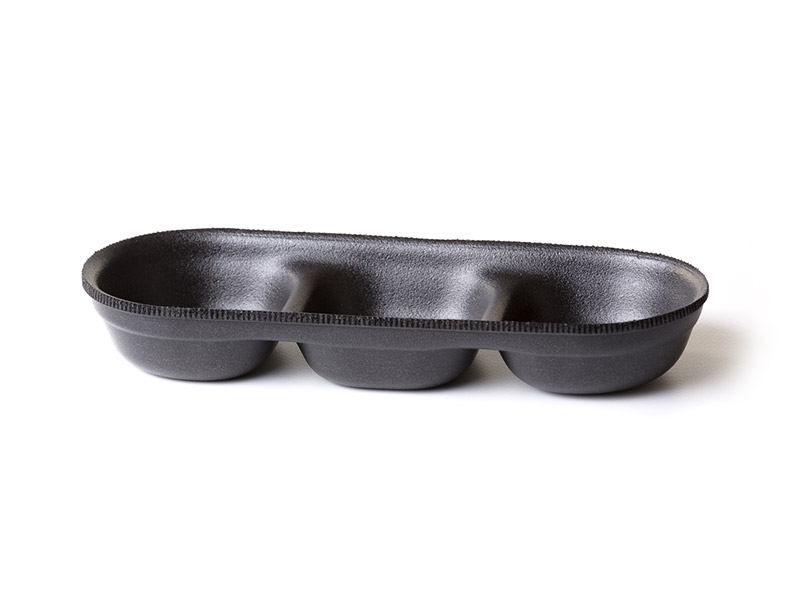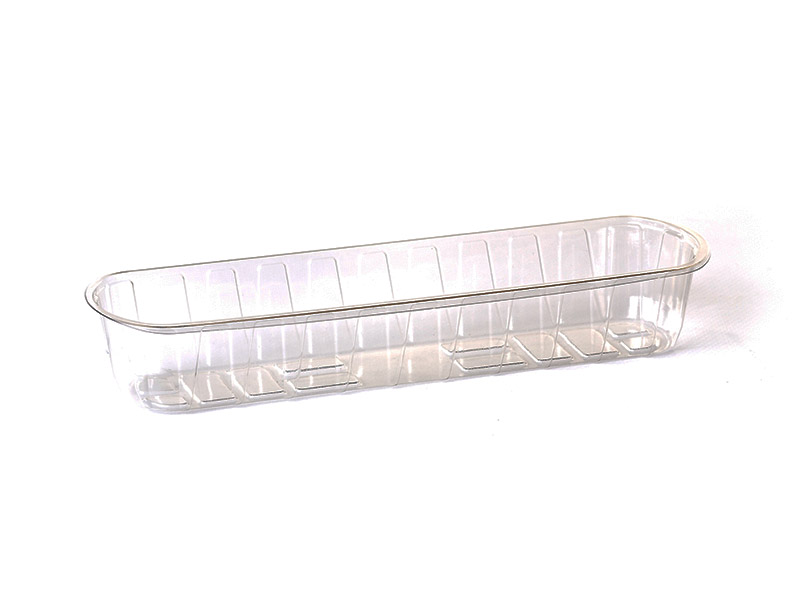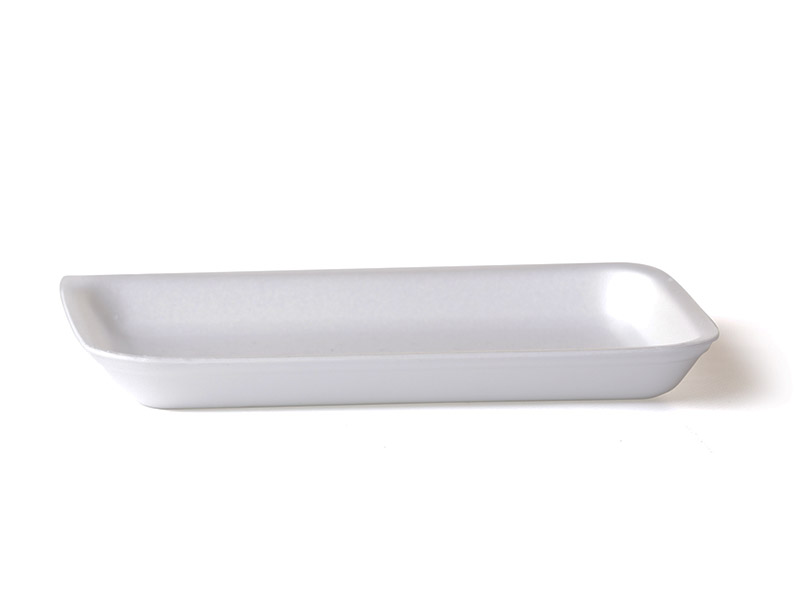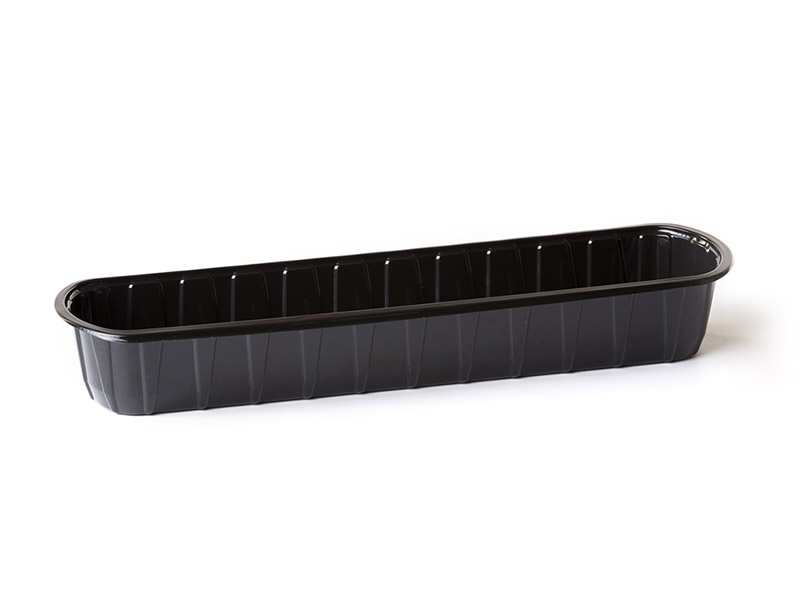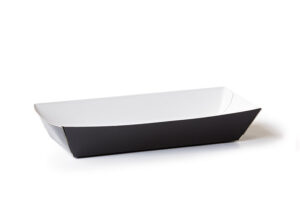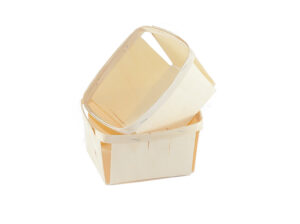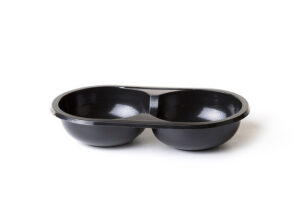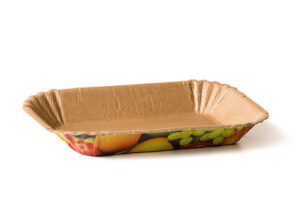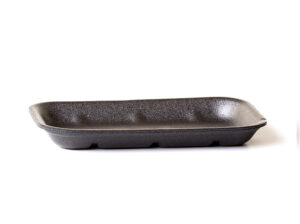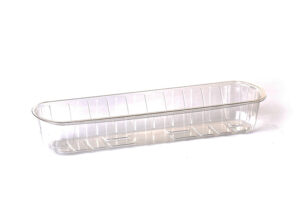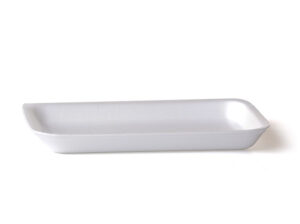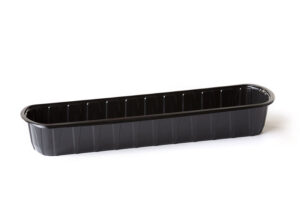 Perfect packaging for a few pieces of product or reduced weight, intended for direct marketing, from cooperatives to agri-food facilities. We have a wide variety of trays in different sizes and materials.

Intended for the packaging of multiple fruits and vegetables.
Protection of the product during transport.
It ensures a correct handling at the point of sale.
It facilitates the purchase to the end customer.
Lightness and easy handling.
Plastic (R-PET/rPP/EPS).
Wood.
Cellulose/Cardboard.
Compostable material (PLA).
TAMBIÉN TE PUEDE INTERESAR