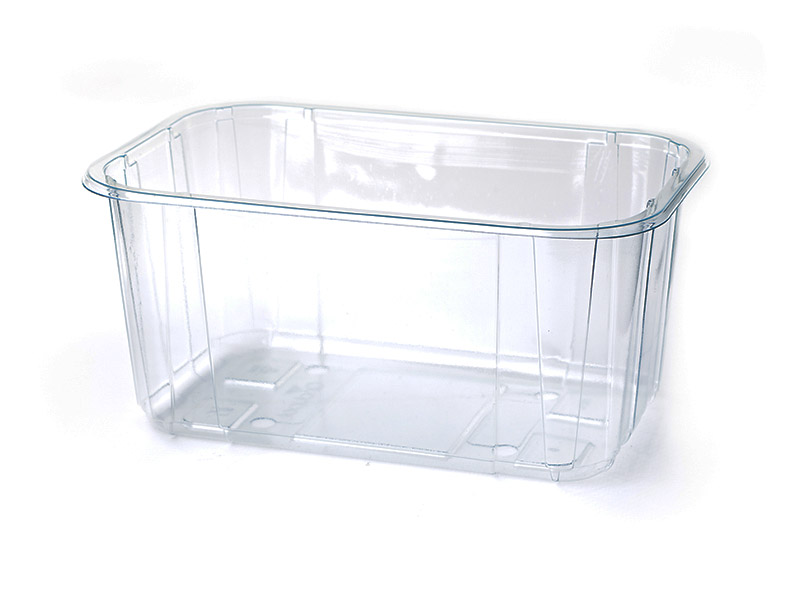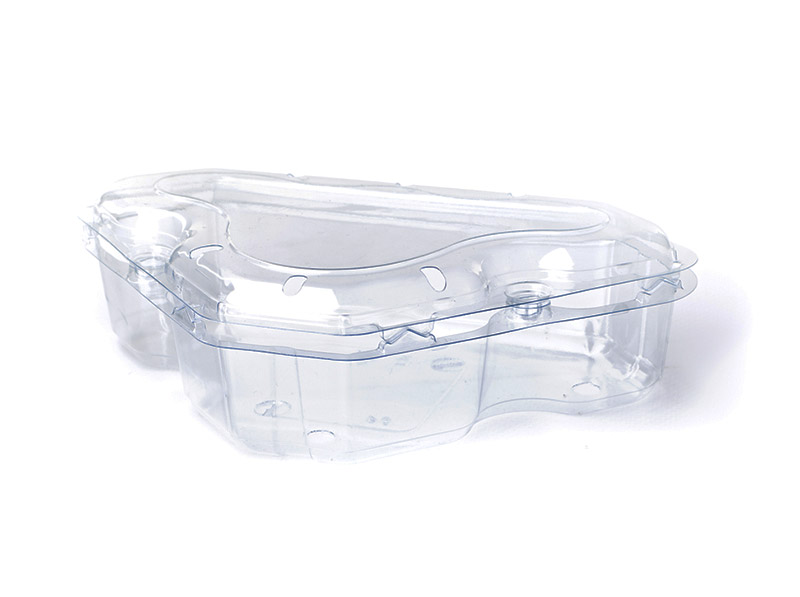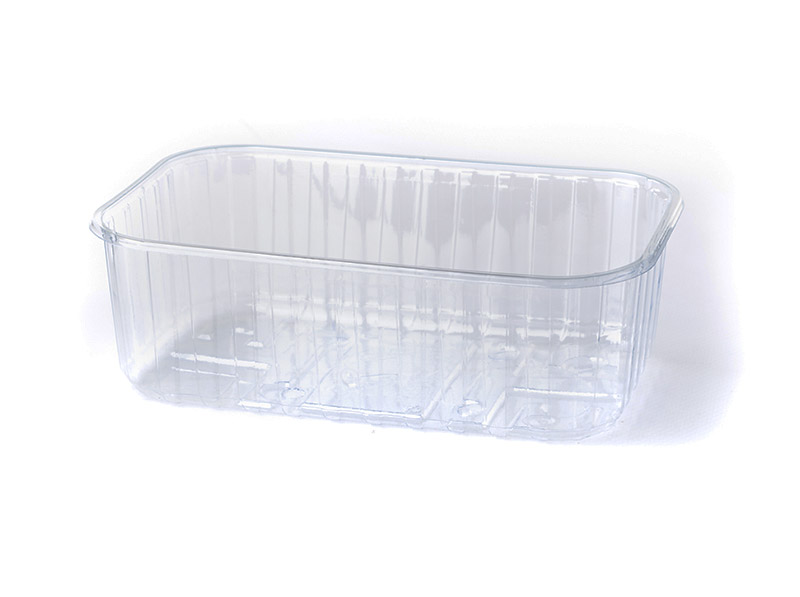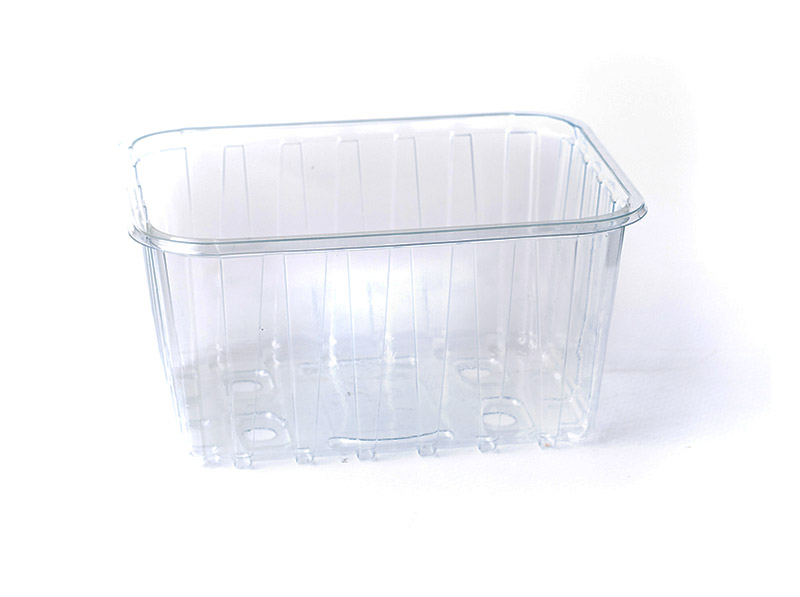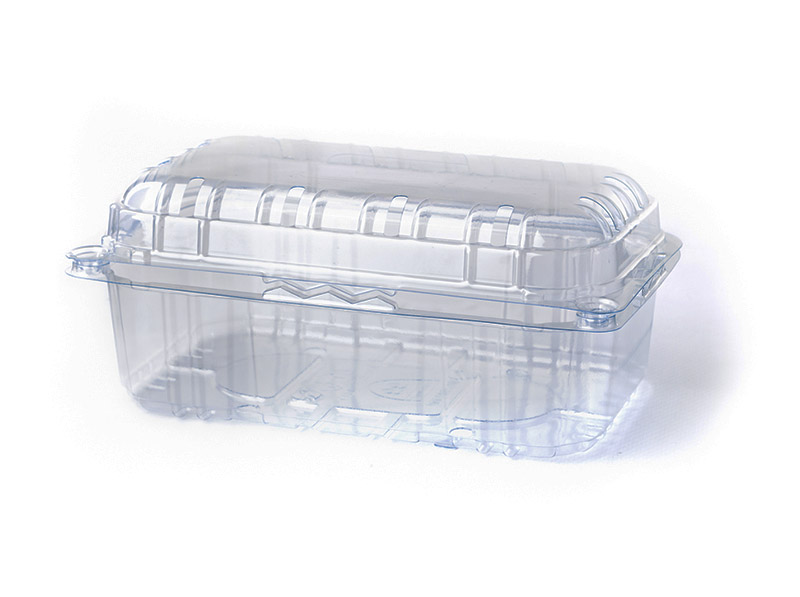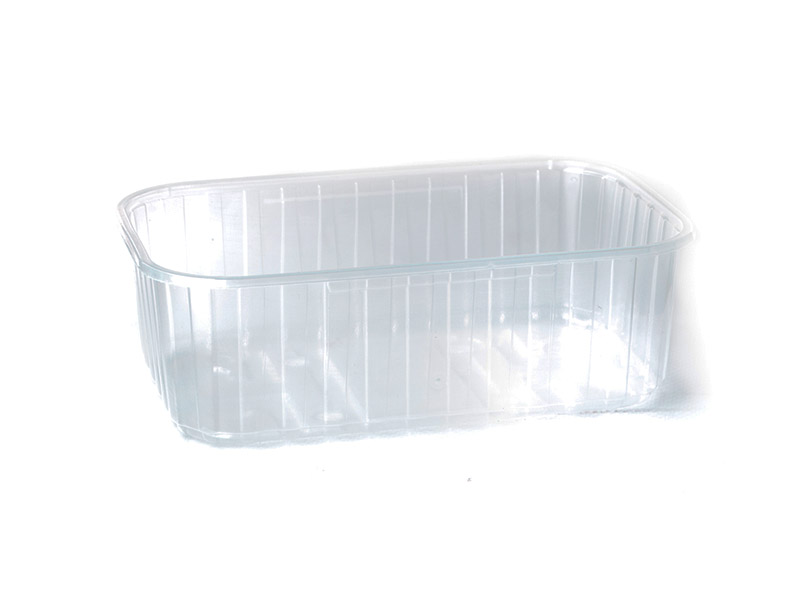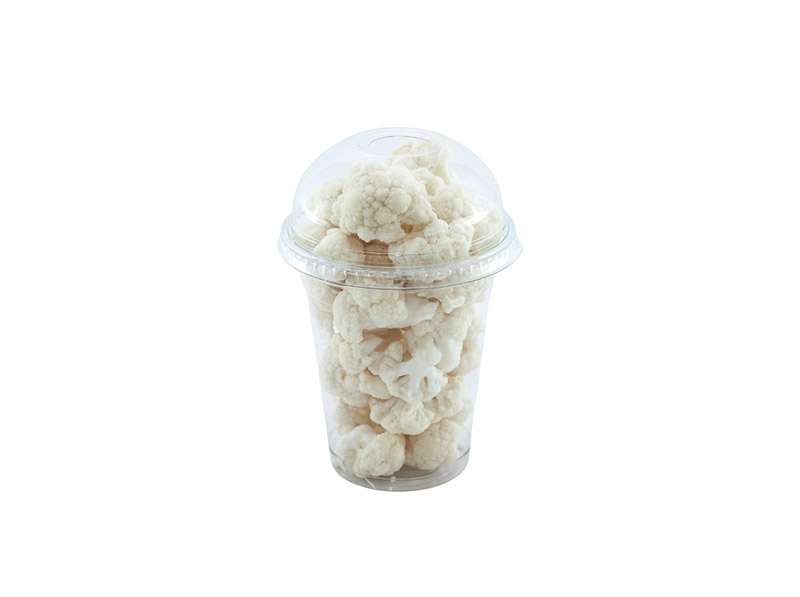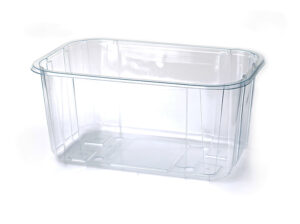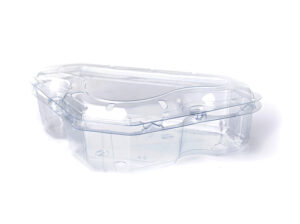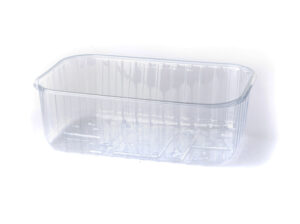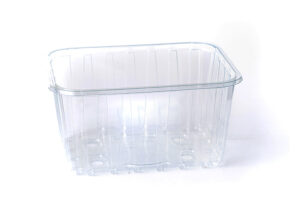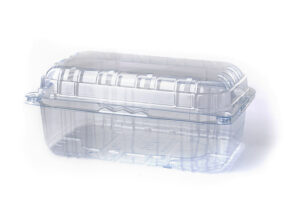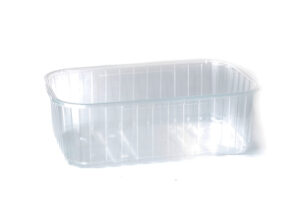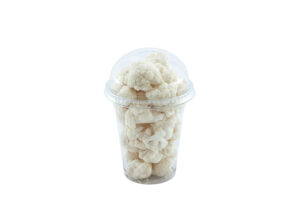 Perfect packaging for small units and weight, intended for direct marketing, from cooperatives to agri-food facilities. We have a wide variety of lids, punnets and punnets with hinge (clamshell type). Available in multiple formats and materials.




Intended for all types of fruits and vegetables.
Lightness and easy handling.
Plastic (rPET/rPP).
Wood.
Cellulose/Cardboard.
Material compostable (PLA).
TAMBIÉN TE PUEDE INTERESAR