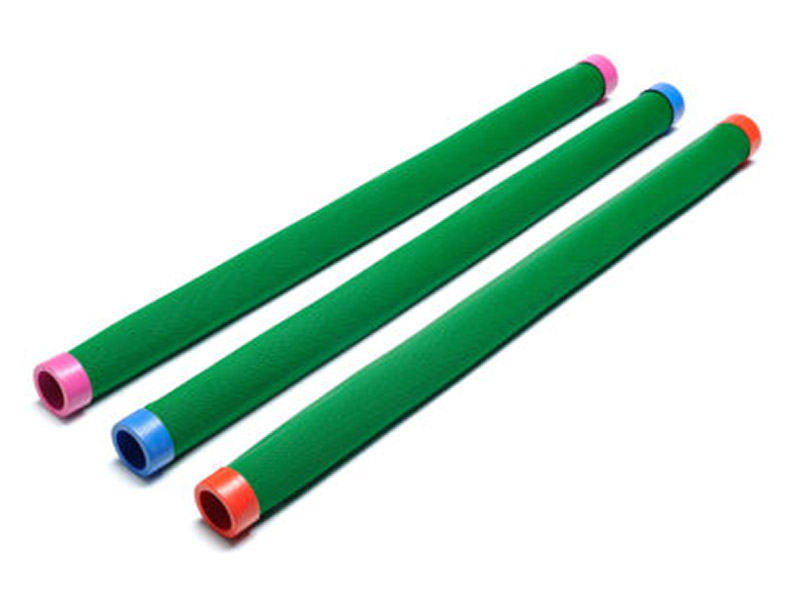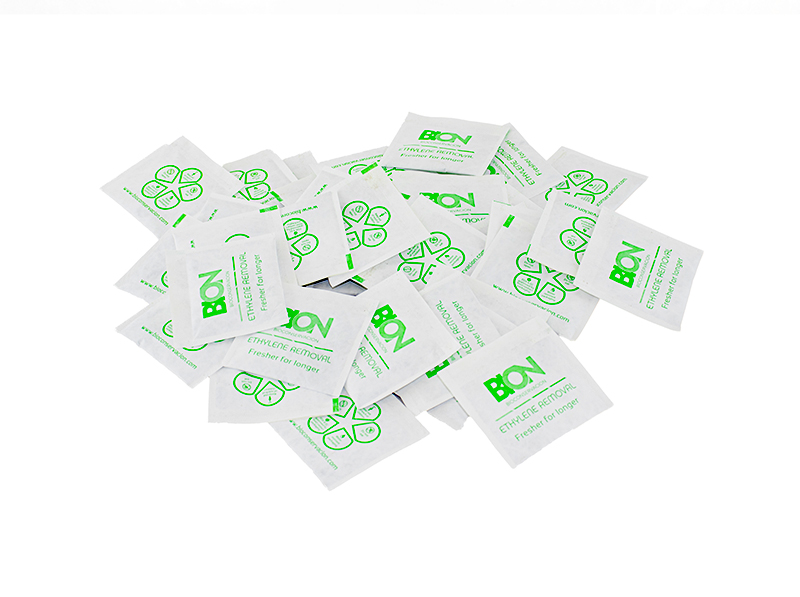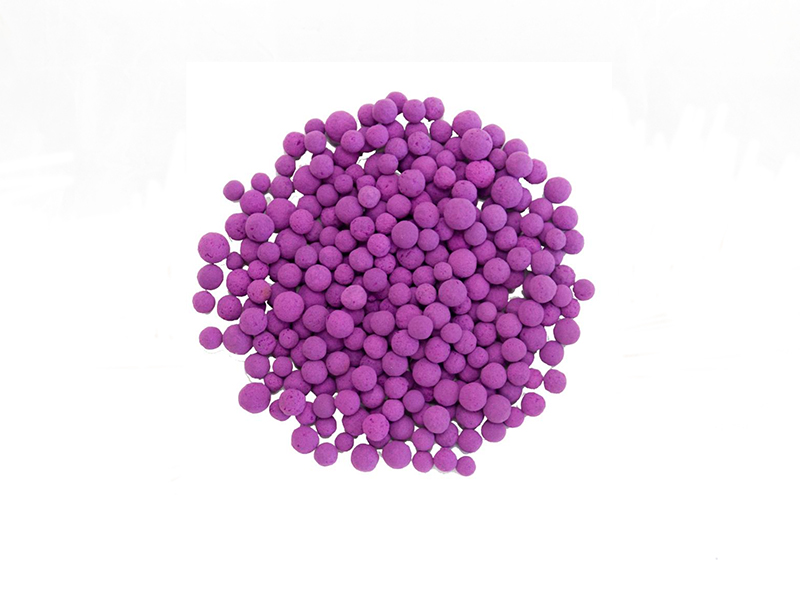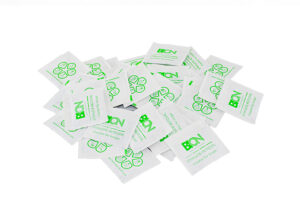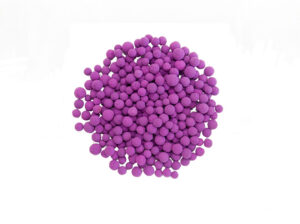 Volatile absorbers (Ethylene)
Products for air purification which eliminate microorganisms and other volatiles (ethylene) that accumulate in cold rooms.




It allows the export to more distant destinations.
Longer sales season duration of the products.
Seasonal storage to maximize market prices.
Sales value remains constant throughout the distribution chain.
Suppresses the appearance and development of rots.
Potassium permanganate (KMnO4).
TAMBIÉN TE PUEDE INTERESAR