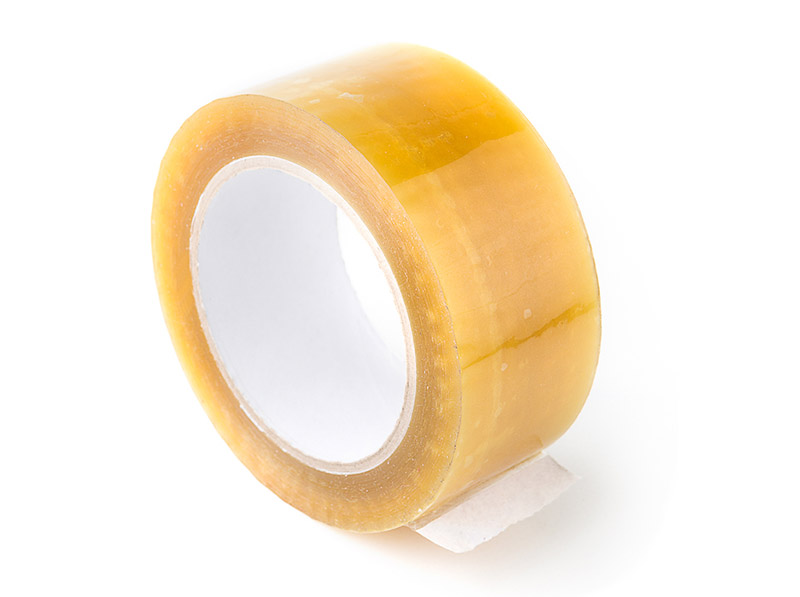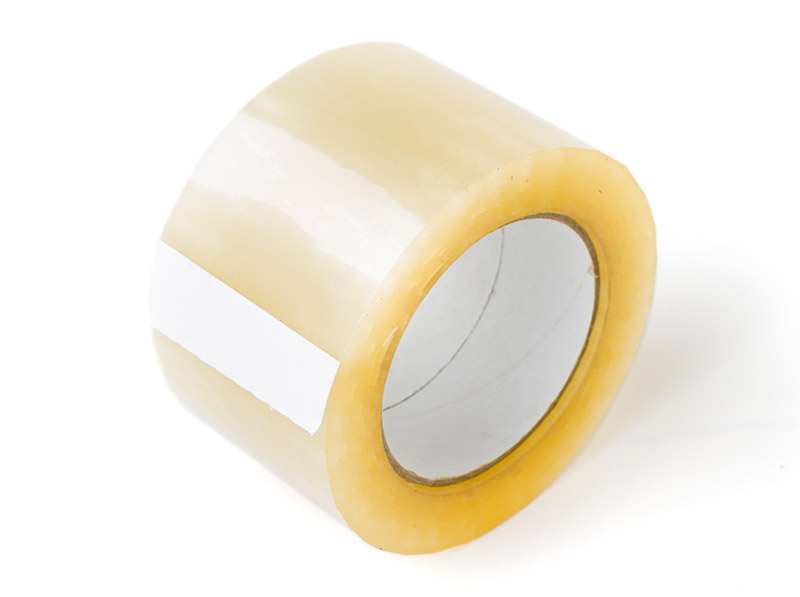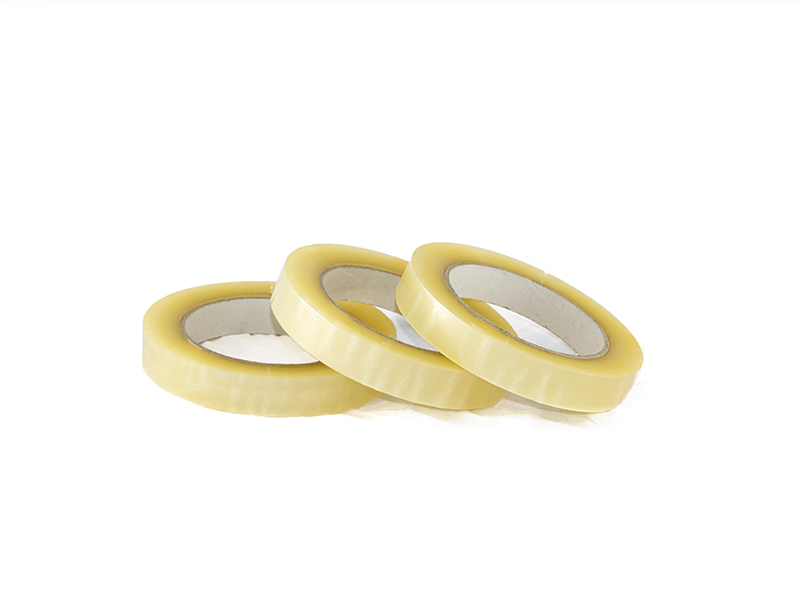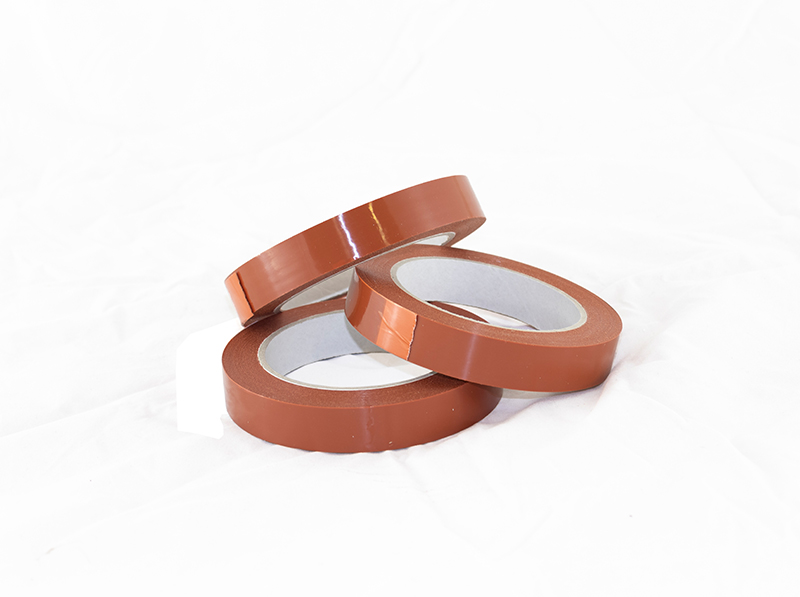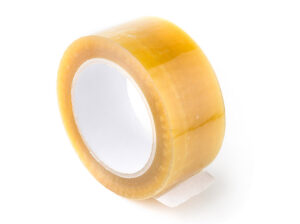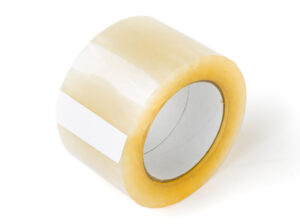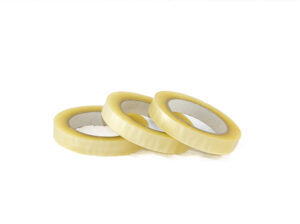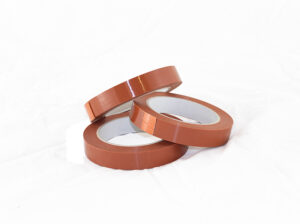 We have all kinds of adhesive tape, available in any color or transparent, as well as in different sizes. Customizable according to the characteristics or needs of:
Solvent polypropylene.
Acrylic polypropylene.
It is usually used in the palletization of goods, grouping of products and sealing of boxes
It adapts very well to different surfaces.
Resistant to temperature changes.
Greater resistance.
Fast and long-lasting adhesiveness.
Fully customizable.
Polypropylene with solvent adhesive (BOPP).
Acrylic polypropylene (BOPP).
TAMBIÉN TE PUEDE INTERESAR