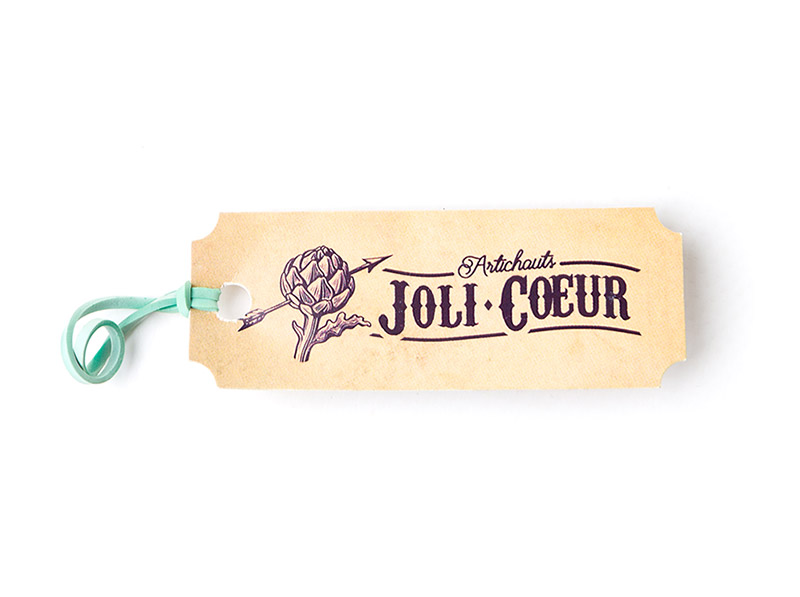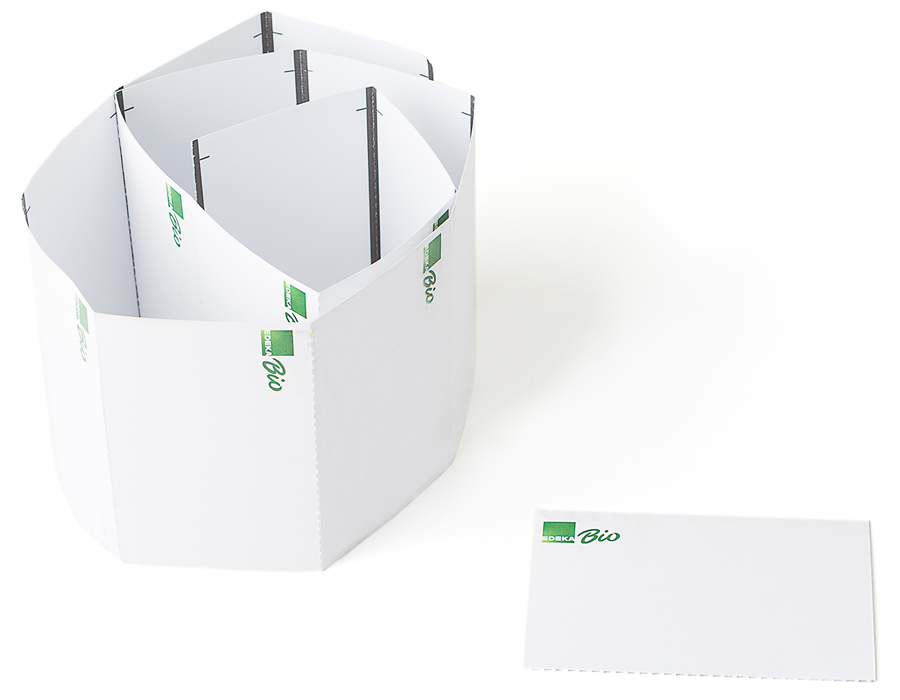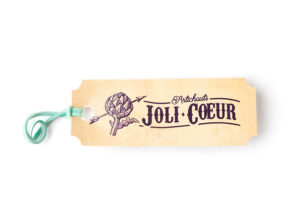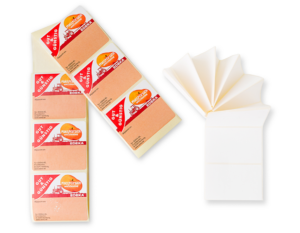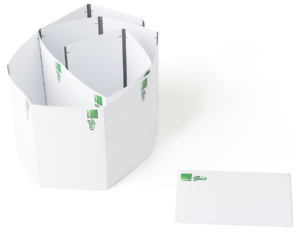 Labels, cardboards and stickers
Special articles for the labelling of packaged products. It allows you to add to the product all the informative data that the client requires.

Resistance to breakage.
Easy handling and opening.
Customizable.
100% recyclable.
Types of papers: Couché, thermal, protected thermal, polypropylene, couché back aluminum, polyethylene, cardboard, etc.
TAMBIÉN TE PUEDE INTERESAR