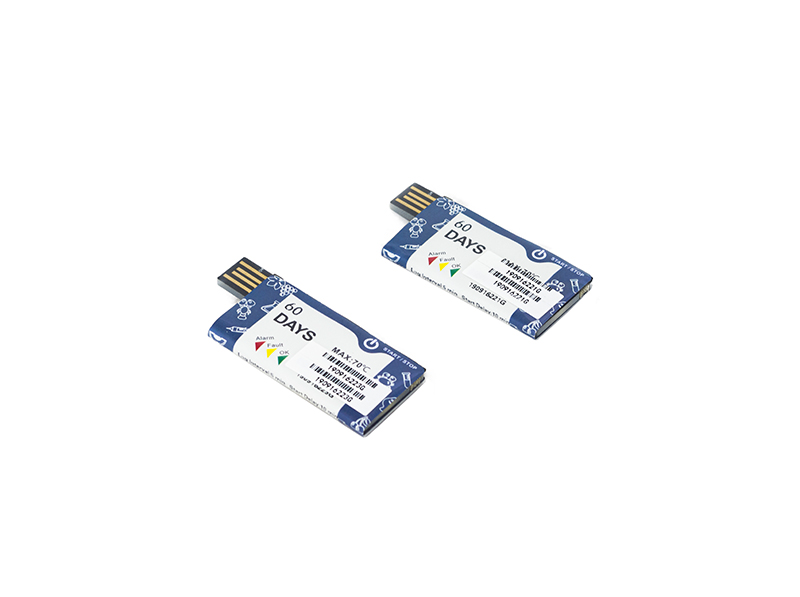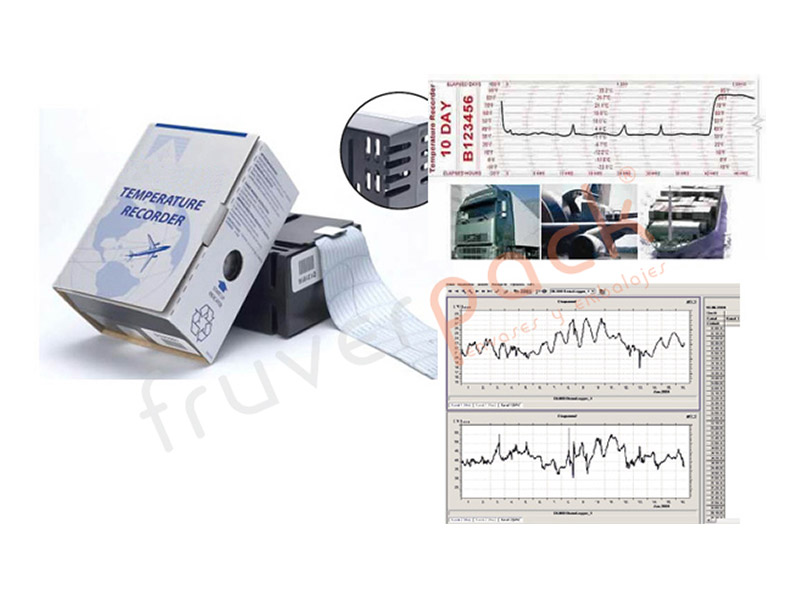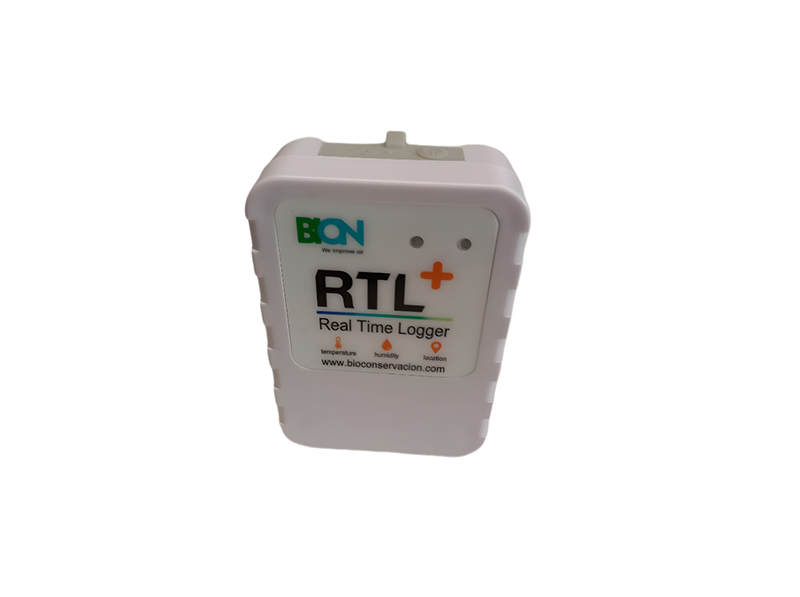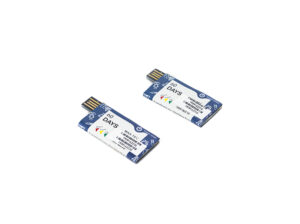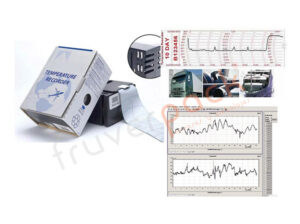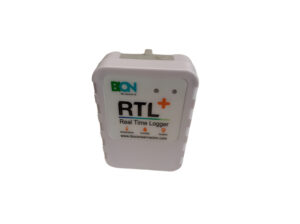 Temperature and Humidity Recorders
Portable measuring equipment intended for recording control data of the cold chain (temperature and humidity) until the arrival of the products at destination.  New Get to know our Real-Time Temperature Recorders (GPS location): It provides a reliable tool in case of claims at destination, improving the effectiveness of cold chain control management.

Ensuring the integrity, quality and freshness of all perishable goods.
Control of the cold chain, reducing losses and ensuring product quality.
It allows registration and archiving of data to save them according to HACCP regulations.
Improves effectiveness in managing the control of your cold chain.
TYPES AND CHARACTERISTICS
Digital recorders:
Easy to use: plug and play.

USB connector integrated in monitor.

Automatic generation of reports in Adobe format, eliminating the need to return the monitor for data download.
Real-time loggers:
Real-time view of the chosen parameters (temperature, humidity, location, etc.)
Sending alerts.
TAMBIÉN TE PUEDE INTERESAR