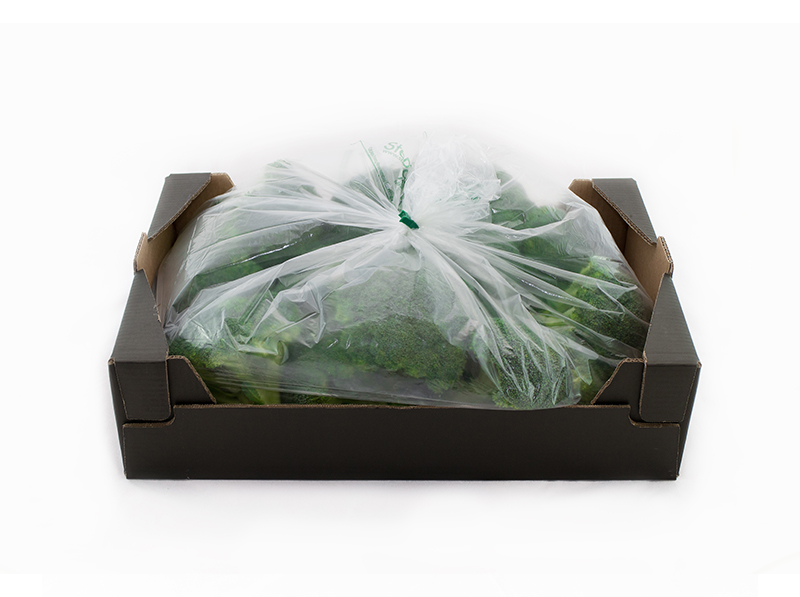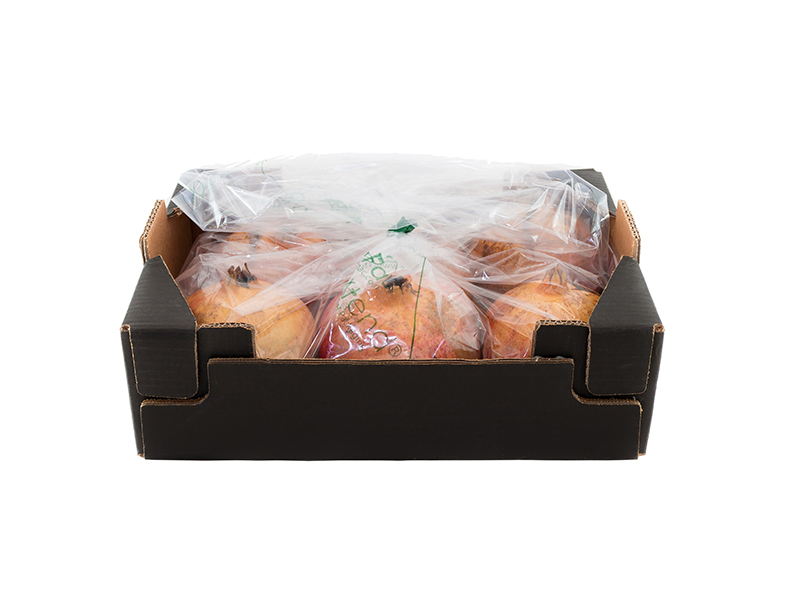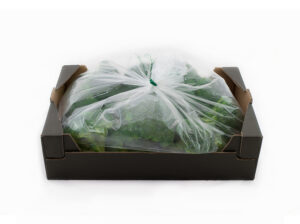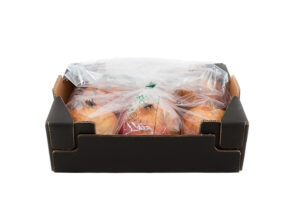 Plastic bags designed specifically for each type of product according to its respiratory rate, which achieve an ideal balance of gases as well as perfect control of humidity inside the bag. In this way, it is possible to preserve the freshness of the product, guaranteeing its quality throughout the supply chain.




It allows the export to more distant destinations.
Longer sales season duration of the products.
Seasonal storage to maximize market prices.
Sales value remains constant throughout the distribution chain.
Suppresses the appearance and development of rots.
TAMBIÉN TE PUEDE INTERESAR