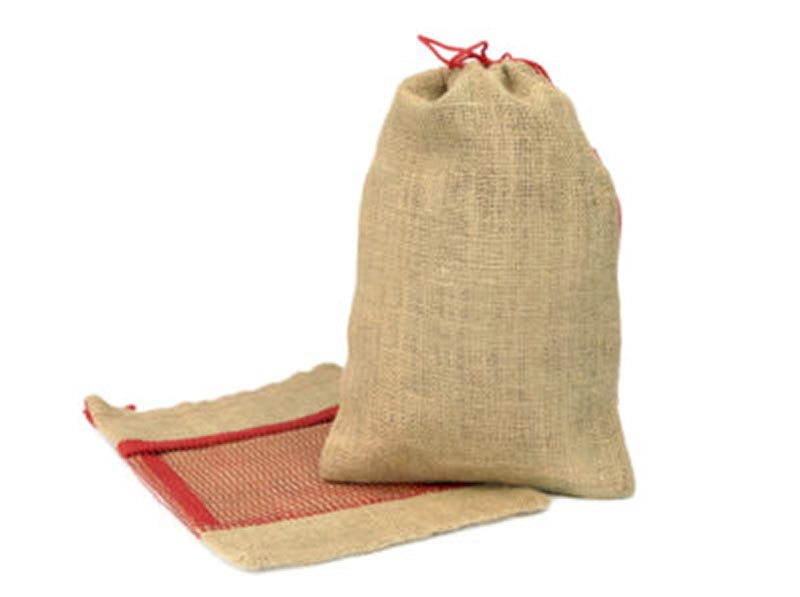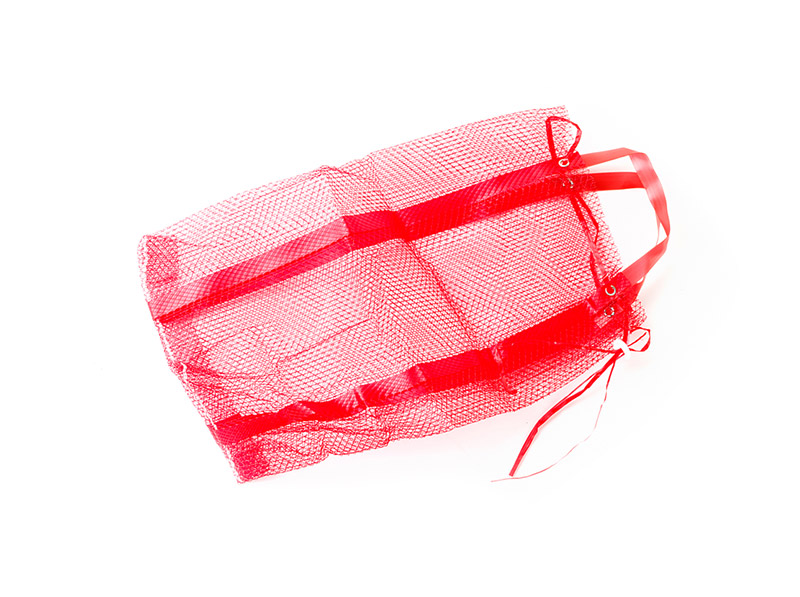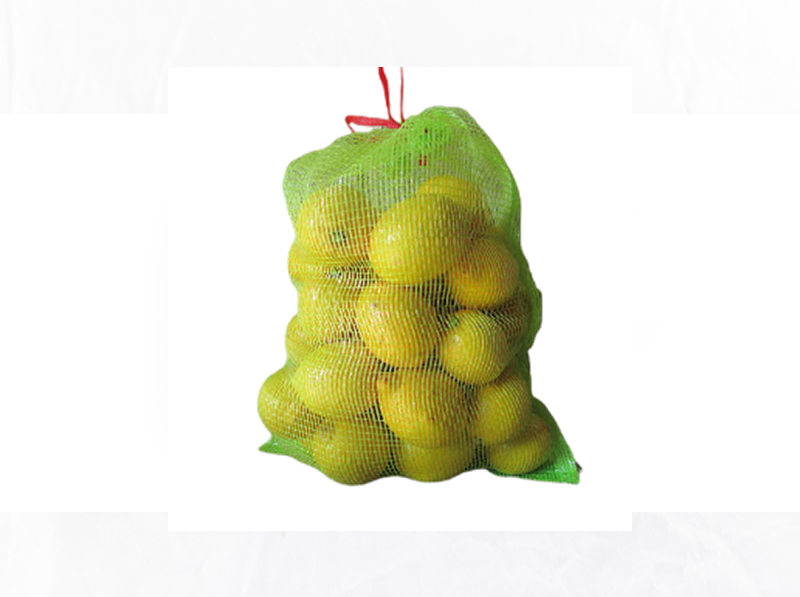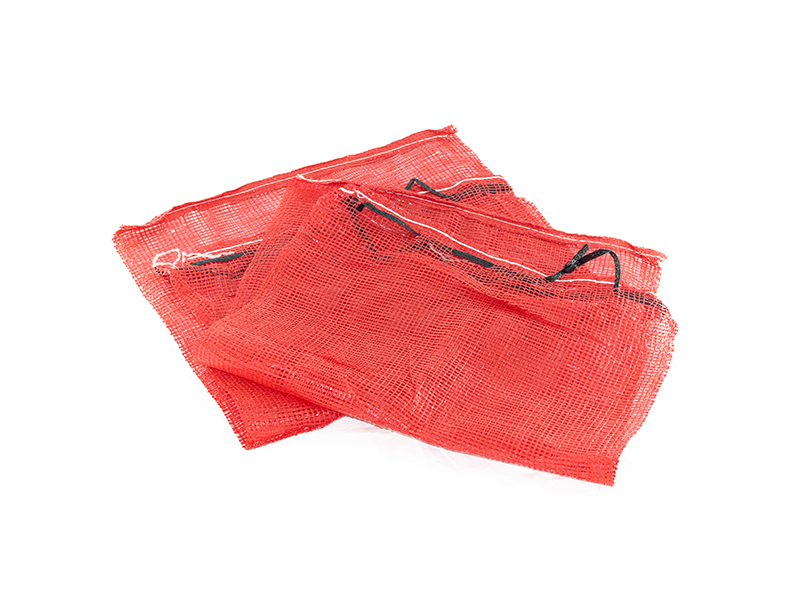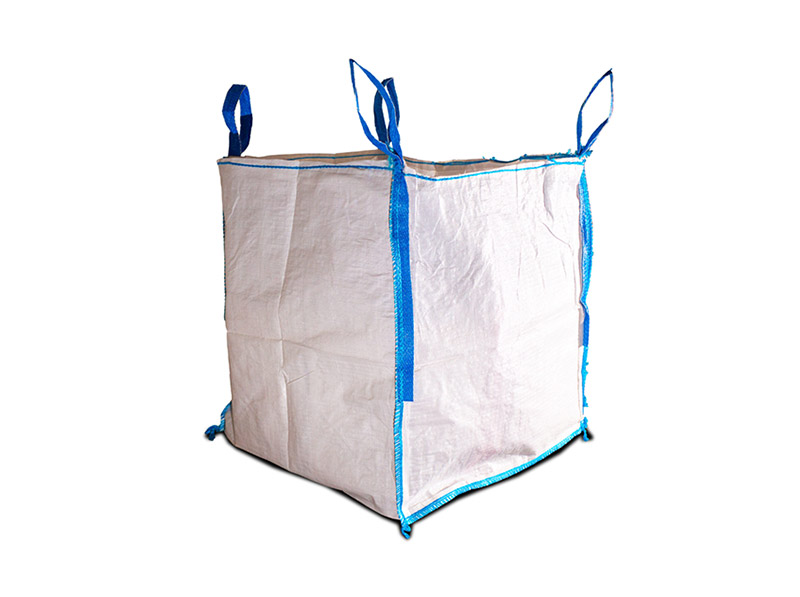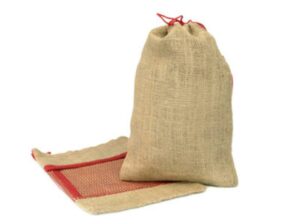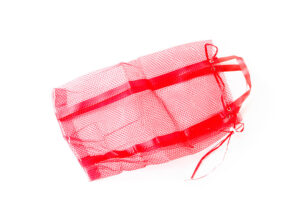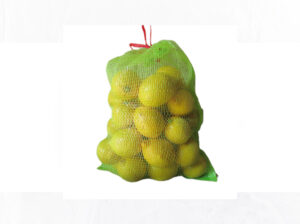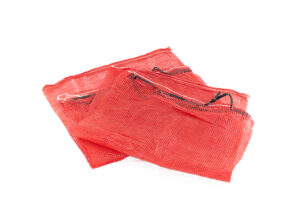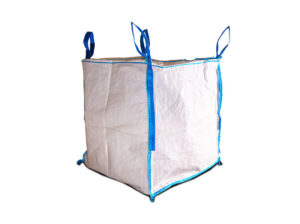 Packaging intended for fruit and vegetables transport requiring aeration. Available with drawstring closure. Multiple sizes available:
Raschel sack (5 and 10 Kg).
Polymesh sack (15 and 25 Kg).
Transparent potato sacks (10,15 and 25 kg).
Leno sacks for yellow lemons (5 and 10 Kg with and without band).
Onion gauze sack (10,15, 20 and 25 Kg with and without band).
Leno garlic sack with and without band (5 Kg, with cord closure and without sewing closure).
Monofilament sack for garlic.

It allows the aeration of the product.
Facilitates transportation.
Raschel(PE/PP).
Transparent polypropylene raffia (PP).
Polymesh (PP).
Jute (vegetable fibers).
TAMBIÉN TE PUEDE INTERESAR