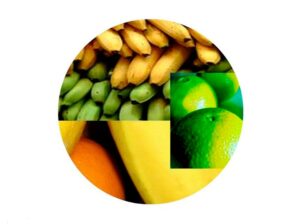 Fruit ripening gas bottles (Frutargas), intended mainly for citrus fruits and bananas. The release in chamber of the mixture of gases (Ethylene and Nitrogen) contained in the cylinders induces the greening of citrus fruits and the ripening of bananas.


Advancement of the commercialization of physiologically ripe fruits.
Gas mixture (96% N2 4% C2H4).
TAMBIÉN TE PUEDE INTERESAR